Sunday 3 December 2023

Introit
Welcome Everybody
Church notices
Introduction




Lighting the Candle of Hope



All People That on Earth Do Dwell
Opening Prayer and Lord's Prayer
Mine eyes have seen the glory
Scripture Reading:
Luke 1:5-23

Come thou long-expected Jesus

Offering
(Praise God the source of life and birth)
Prayer for offering and Prayer of Intercession
All my hope on God is founded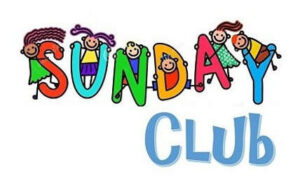 O come, O come, Emmanuel
   Benediction
May the God of peace go with us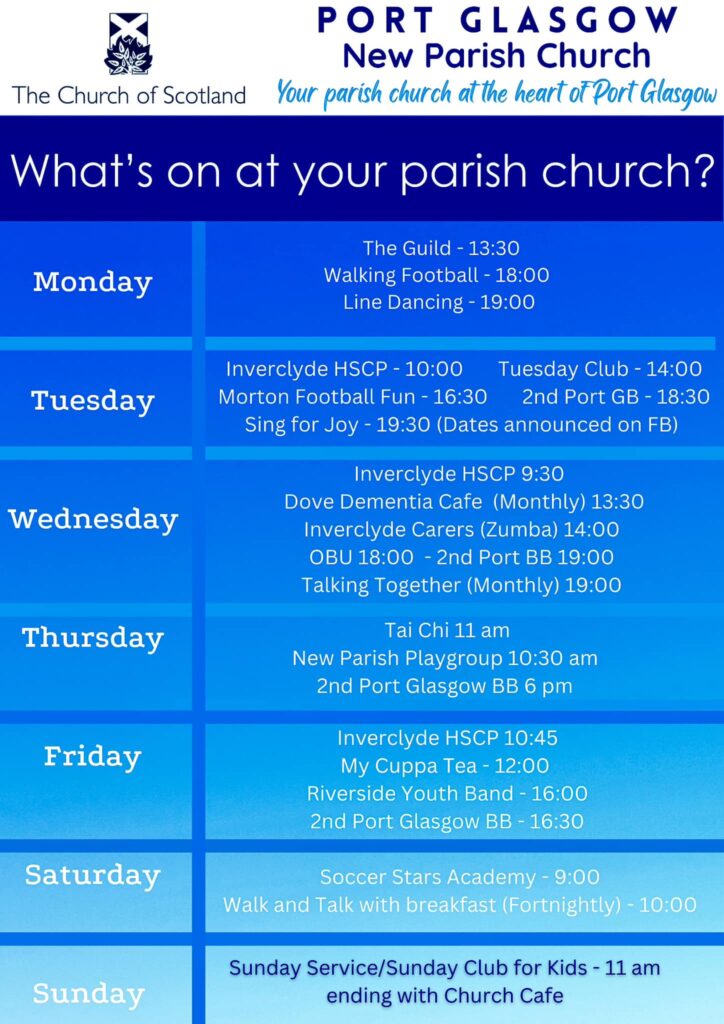 New volunteers are always welcome.
Port Glasgow New Parish Church Pastoral Group visit members who are ill, in hospital or in Nursing homes
This dedicated team are a strength to the members and are always welcomed in.
BUT we do not always know who is in need, so please contact either our minister William or one of our Session Clerks. 
Go to contacts on the menu bar for details.
Our official Music video
It's official – we now have our own Music video 
 Shine from the inside out (the Port Glasgow version) I am so proud of our young folk, you are all superstars and to those who took part today, we might have future Church of Scotland Ministers on our hands 
 So far Boys and Girls nearly 700 people have watched your service this morning – Thanks again, your Minister and friend, William
Please click on the photograph which is linked to the video on Facebook to hear our song.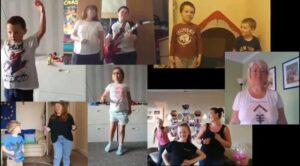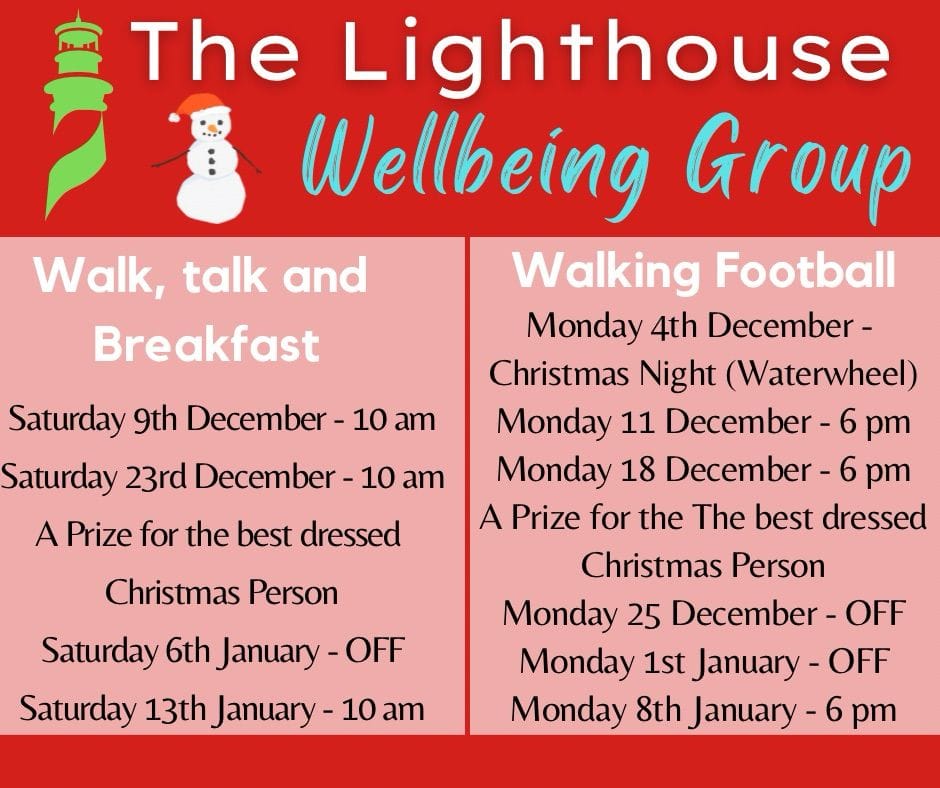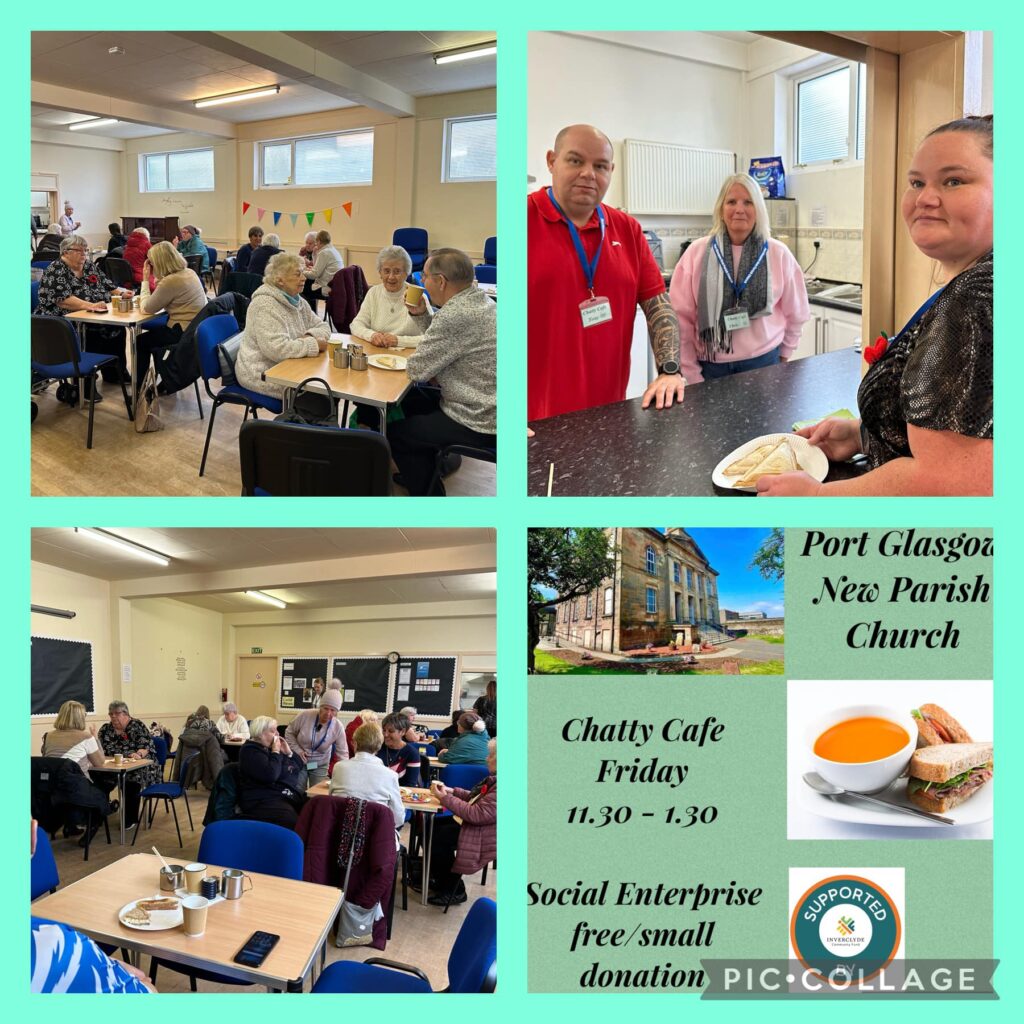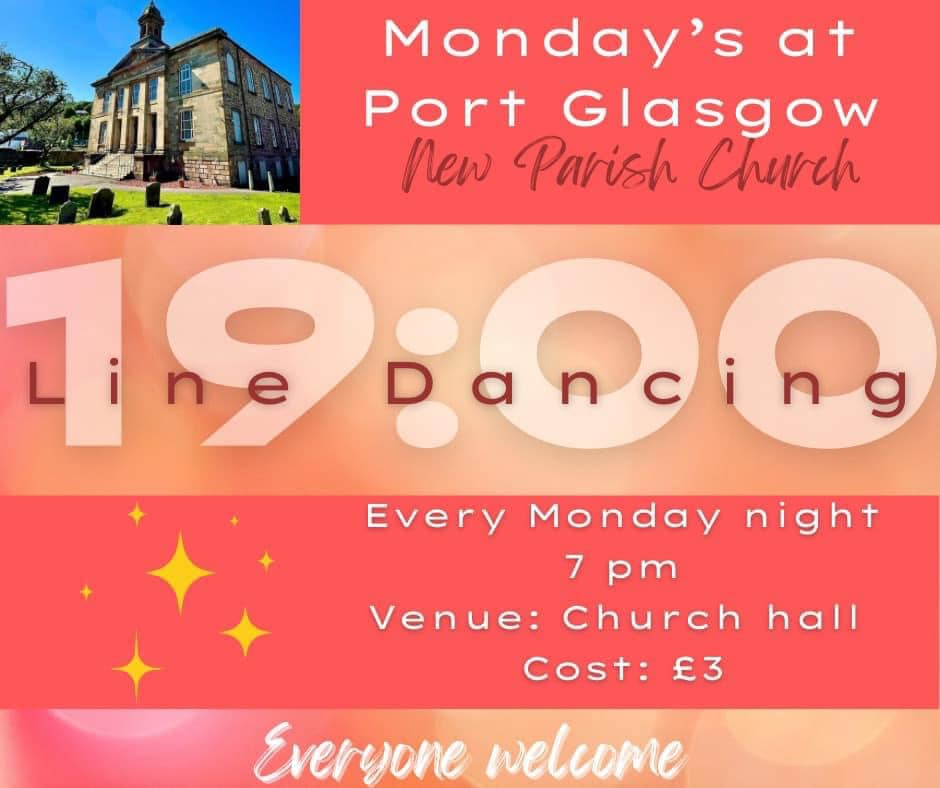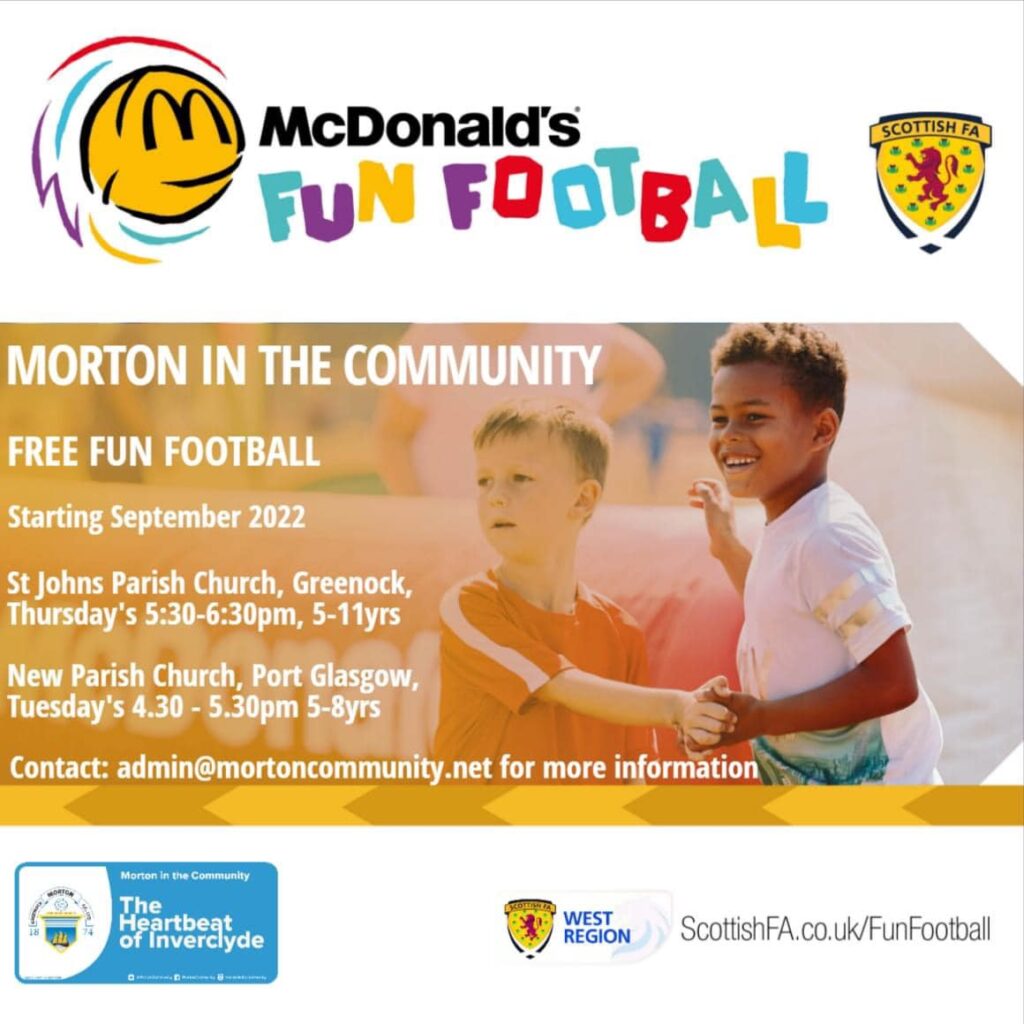 WhatsApp Prayer Group

If you would like to be part of the WhatsApp Prayer Group contact Helen Eckford on 07709 932767
To be a Christian without prayer, is no more possible than to be alive without breathing. (Martin Luther)
We have so many people and so many things to pray for in Port Glasgow: New Parish Church that we need all the help we can get.  Each member of the group will receive a list which will be updated regularly, of people and things that we need to pray for.
You then do this in your own time and space.

Remember too, the book in the vestibule of the church where you can write the name of anyone you know who needs support through prayer.